OFFICIAL PBDATE APP FOR IOS AND ANDROID
PBdate provides a unique specter of online solutions for dating, meeting and communication. You can get our official application for your Ios or Android device. You can get instant access to single women and girls in search of relationship. PBdate is brought to you by group of professionals with more than 15 years of dating experience. Our client base formed a big family with high rate of successful marriage with Ukrainian girls, positive dating feedback from Europe, Asia, New Zealand and northern America. Install app to find your match and you will also receive full guidance and assistance for making a first meeting.
We are proud to present a wide range of services, that include such features as:

Starter package for exploring our platform free of charge instantly and join chat with beautiful single ladies from Ukraine and Russia with a tap of your finger.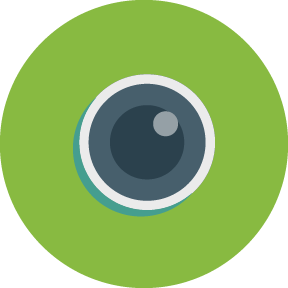 10 000+ single women available at the tip of your toe to start communication right away. Choose women at your discretion of different age and complexion. You can find young girls, grown-up females, mature adult ladies and elder women for dating and meetings online. Single women on PBdate can simply turn on their cameras for you to view their live chat broadcast.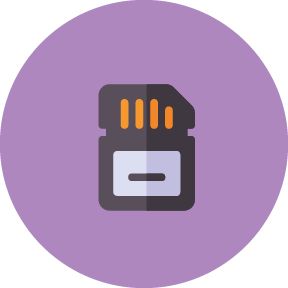 Unlimited media storage of photos and videos you exchanged within the platform, can be reached anywhere your phone works. Women join PBdate in search of man and try to express themselves by uploading their photos and video to dating profiles. One can find amateur materials along with professional photo sessions in studios, where beautiful singles make their photos to be shown on our platform. Each photo or video that you view automatically gets stored in a media storage section with unlimited space, given to you instantly along with free registration.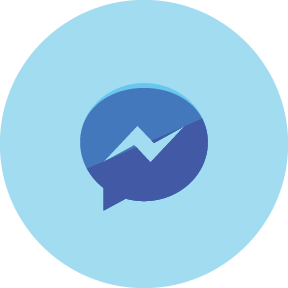 With a modern messenger, you will no longer have to wait days or even hours to get the answer – your message gets directly to your partner's phone right away the way you want it. System of push-up notifications allows you to continue communication whenever you and your partner 's phone is available.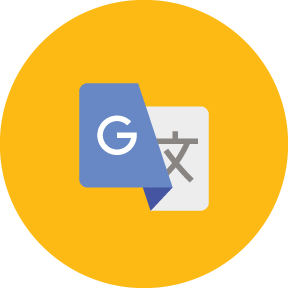 Buit-in translator allows you to have personal contacts only – you no longer need to use a translator intermediate and can finally communicate free with single ladies from Ukraine and Russia online on your own, expressing yourself the way you want it.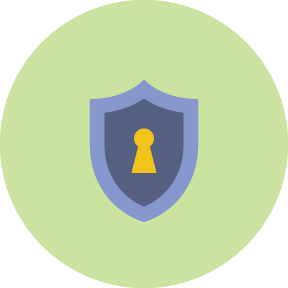 А three-level security system for registration along with regular checks for approved female users of the site gives you a guarantee of authenticity for users and reliability of contact details. Your profile is encrypted for only authorized users to have ability to get in touch with you. Find your best match online and start dating right now to feel all of the benefits from being our client.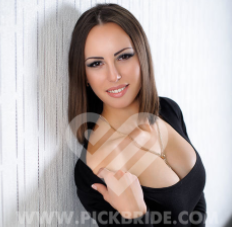 24\7 chat support where you can ask any questions, make inquiries and get dating assistance whenever you have a question. We can help you with getting in touch with your lady even in any situations. Feel free to leave a report or suggestion as well, we always aim to improve our service in order to bring you the best dating experience on the market.